Summary:
The client had various products set in the Sporting Good Department. RMS serviced the products monthly over a four month period in 500 stores of a large mass merchant retailer.
RMS Action
Monthly service priorities included determining, visual out of stocks, and zoning & stocking product on multiple salesfloor locations (home location & endcap). Service priorities were added based on client's needs. An additional priority was included to locate and verify product was set in the Men's Apparel and Sporting Goods. Using REX, RMS's proprietary field software, merchandisers were able to report completed stores immediately for compliance review and quick reporting to the client.
Results:
RMS provided reporting showing the out of stocks per item and units stocked.
The client was provided photos from each store showing before and after the product was serviced.
RMS stocked approximately 9,884 units over all the services.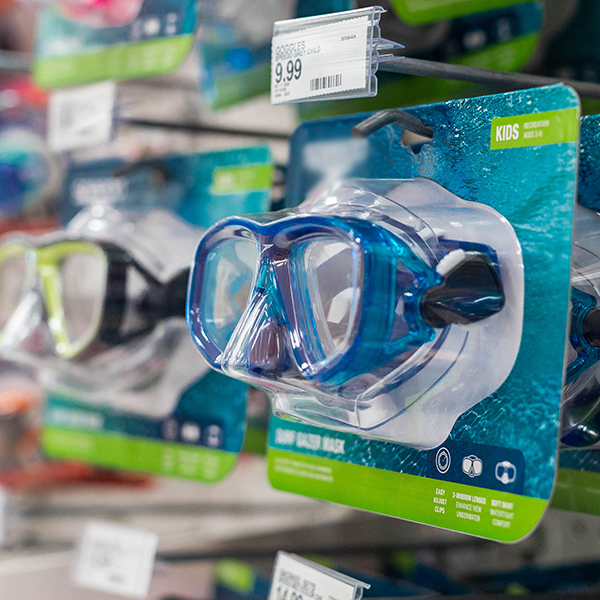 Our Services
As a full-service national merchandising firm, RMS offers complete in-store merchandising solutions. You've made a big investment in getting your product to retail, now make a good impression on your customers. You can feel confident that your products are available, engaging, and are accurately inventoried.
Our Services