Our Expertise
The Retail Merchandising Services team is a collective of seasoned experts. Our leadership team brings more than 150 years of executive retail experience, including store and corporate inventory management, merchandising, operations, and manufacturing. Our deep retail store execution experience drives company strategy, process, and understanding of our clients needs and desired outcomes.
Technology
RMS uses a proprietary platform and mobile application to power the development and delivery of service procedures to our team, the scheduling of services, and the execution and reporting by our merchandisers. Our platform allows for more flexibility in the services we provide and custom tasks we perform for our clients.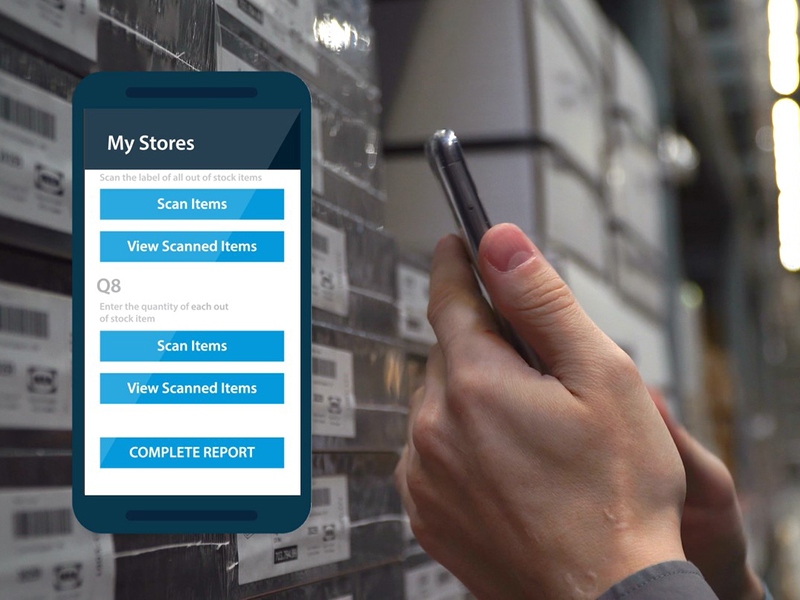 Training
RMS employs over 150 Certified Trainers across the country who perform face-to-face, in-store training to all new merchandisers. Merchandisers are also required to take online education modules to stay on top of the RMS merchandising process, changes in retailer requirements, and new client services. RMS's award-winning training program provides more disciplined and better-informed merchandisers which results in effective retail store execution and reliable data collection.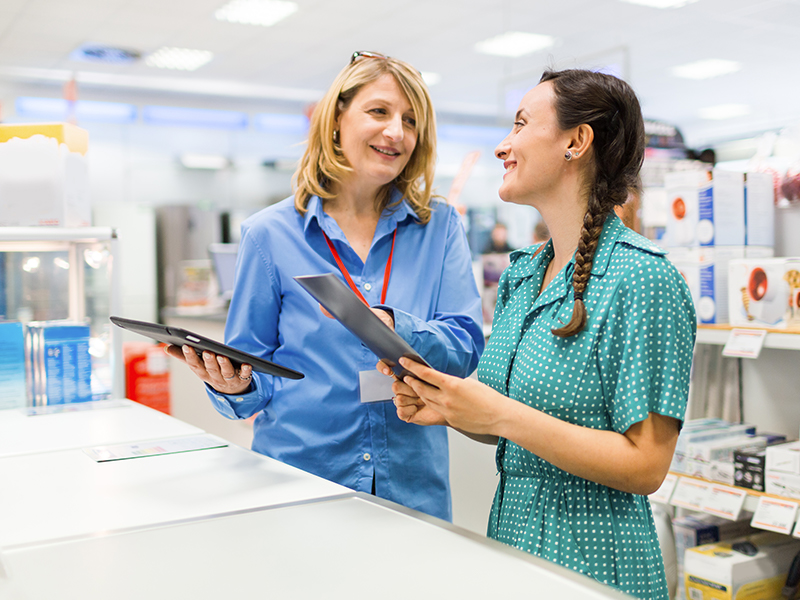 Reporting
Our proprietary platform allows our account team to collect and report data the way our clients want it. We can customize the type of data and reporting format to fit your needs. We provide both summary-level reporting that shows an overview of visit results, along with a store-level report at the completion of the service. Most importantly, our clients receive timely reports throughout the service with final results sent 48 hours after service completion.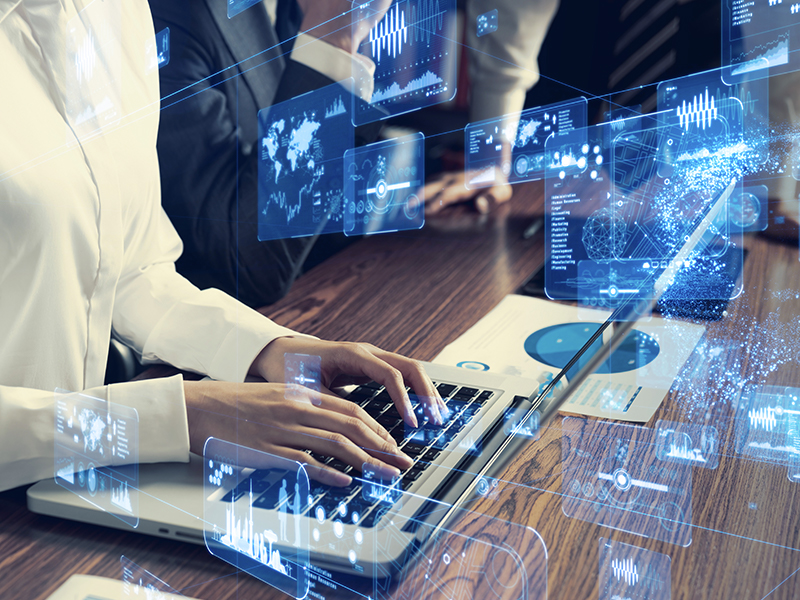 Compliance
RMS's Internal Compliance team ensures timely execution of service and audits for our merchandisers' work. This team is responsible for punctual store visits and maintaining consistent store coverage. The Compliance team audits 100% of photos taken during services for quality control.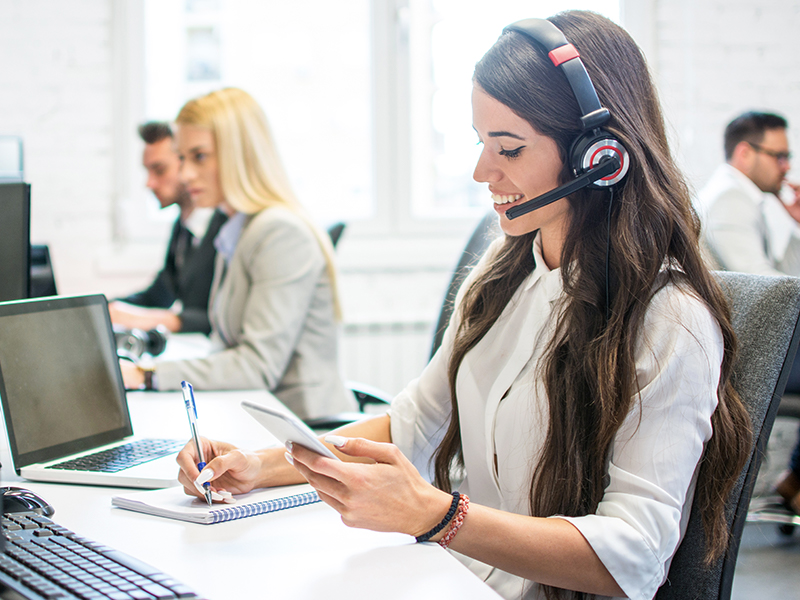 Execution
Proprietary scheduling software, an internal Compliance team, and extended service window collectively drives our 97% execution rate. RMS execution ranks high compared to the industry average.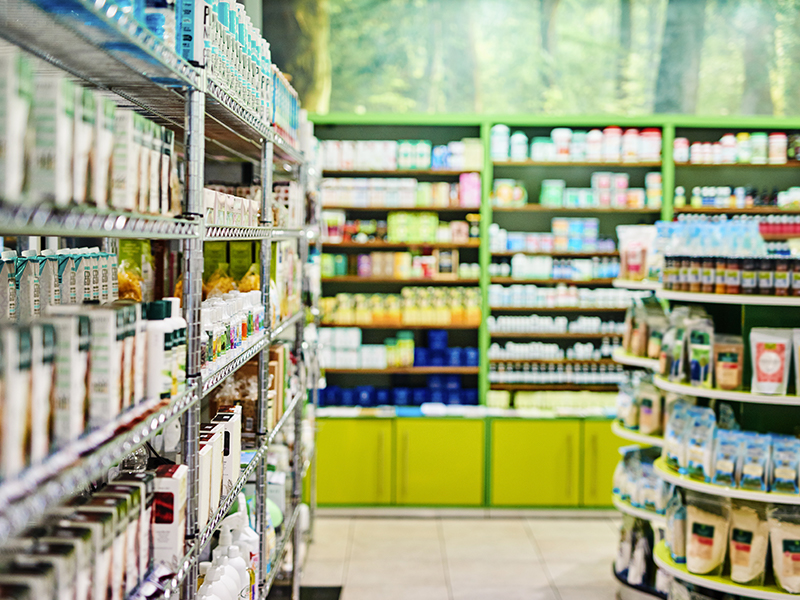 Quality Merchandisers
Merchandisers are the heart of every merchandising company. Without quality merchandisers, the best strategy, process, and support will not produce the best results. Through training, store assignments, and experienced recruiters RMS is proud of the high performing merchandising team we send to retailers everyday.
Hiring the Right People
Success starts by hiring the right fit for the job. RMS recruiters are experienced in hiring for retail positions and assess candidates for effectiveness in six core competencies including, time management, decision making, integrity, trust, interpersonal savvy, and technical ability. Assessing these competencies has proven to return high-performing, long-tenured merchandisers.
Store Intimacy
Our experience shows that familiarization produces better results. RMS merchandisers are assigned to stores they will regularly service. By establishing a great rapport with in-store teams, our merchandisers are better able to help with tasks such as correcting inventory counts, locating displays or fixtures, and keeping SBT inventory in reserved locations.
Experience
The average tenure of an RMS merchandiser is four years. Time on the team, along with RMS' award-winning training program, results in some of the most experienced and well-prepared merchandisers in the industry
Field Management
Our field trainers and managers were once merchandisers and continue to complete merchandising duties. Having this experience helps shape our training and is a conduit for store-level feedback to improve how we communicate and interact with our merchandising team.
Services
RMS offers a number of merchandising solutions, from audits of planograms and displays to managing complex scan-based trading programs. Our experienced account team asks the right questions to understand your needs and how we can best help. Service tasks, including answering questions, capturing photos, and reporting are all flexible and tailored to your needs and optimized for the respective retailer.
Learn More