Experience Breeds Excellence
Since 1985, Retail Merchandising Services (RMS) has been providing best-in-class merchandising services to clients across a variety of retail channels. We are a collective of retail experts with more than 150 years of combined experience, which drives our strategy, process, and level of service. RMS has become a top-ranked national merchandising company committed to delivering exceptional service and value to our clients.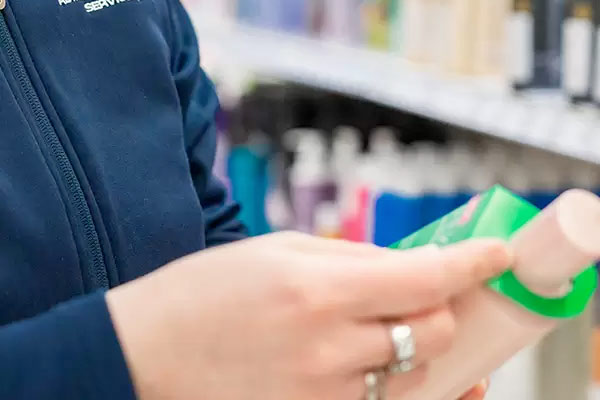 It's All About Our Clients
Uncompromising quality and passionate customer care are the core of what we do. We build client relationships on integrity, transparency and collaboration while providing flexible and effective solutions to meet our clients' individual needs. Every member of the RMS team, all the way up to our chief officers, is involved with projects and are available for help.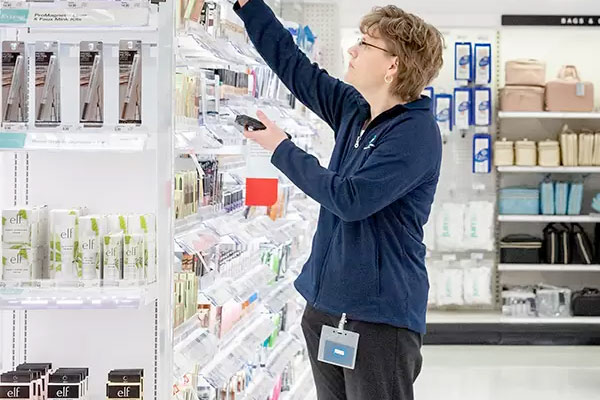 Industry-Leading Execution
93% average store execution rate, which is well above the industry average.
Award-Winning Training
Over 150 Certified Trainers provide face-to-face, in-store merchandising training to 100% of our new hires.
Best-in-Class Compliance
100% of service photos are proofed against service tasks and objectives. All projects are field-tested in multiple markets prior to field team execution.
National Coverage
RMS has field reps in every state, including Alaska and Hawaii, as well as all Metropolitan Statistical Areas (MSA).
Retail Partners
We work directly with retailers on corporate-directed projects. Projects span many departments, including hardlines, softlines, and food and beverage.
Manufacturers
We collaborate with an extensive list of brands ranging from the top 50 international companies to emerging brands that sell goods in many national retail chains.
Brokers and Sales Firms
We partner with brokers and sales firms as a resource, solving merchandising needs and providing insight for the manufacturers they represent.