Summary:
A large health and beauty vendor who owns multiple brands carried in a large mass retailer had never conducted an in-store audit or retail merchandising campaign. Due to many of their items being dually located, the vendor wanted a resource to audit "Priority" items and determine the state of their products on the shelves.
RMS Action
The RMS Account Manager partnered with the vendor to determine the list of stores that could be impacted the most if serviced. RMS merchandisers verified that "Priority" items were set on the salesfloor and completed POG maintenance on items across four different salesfloor locations. This POG maintenance included auditing expiration dates, stocking product, and partnering with the store to complete any necessary count updates.
Results:
The vendor was provided photos showing the state of their products set across four different salesfloor locations.
The vendor measured a 7% increase in sales for one of their categories after utilizing RMS.
The vendor felt confident about their January in-store sampling campaign knowing this was the lowest out-of-stock rate heading into a promotion week after the holidays.
RMS merchandisers were able to stock over 12,000 units in the month of December, contributing to the company experiencing their highest sales week in this retailer on record in the beginning of January when health and wellness became customer priorities.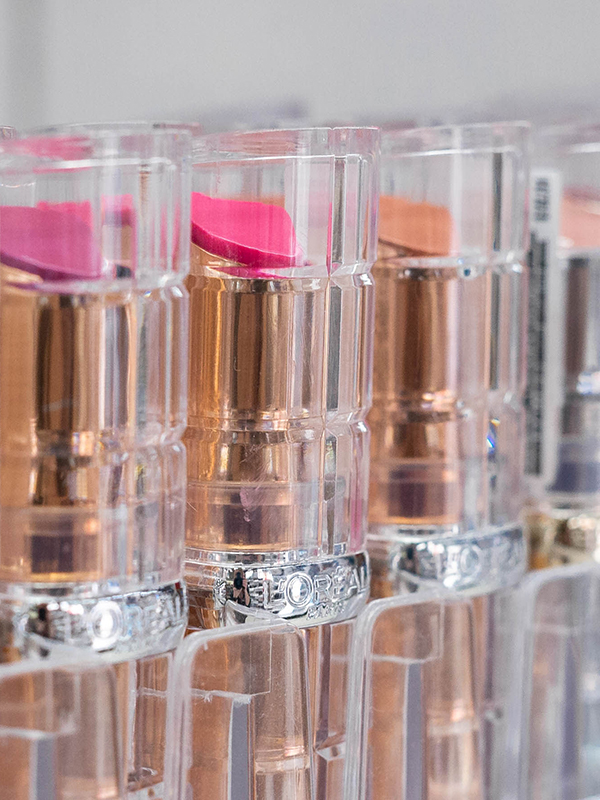 Our Services
As a full-service national merchandising firm, RMS offers complete in-store merchandising solutions. You've made a big investment in getting your product to retail, now make a good impression on your customers. You can feel confident that your products are available, engaging, and are accurately inventoried.
Our Services