Preferred Partner Exclusive Service
Snap! Audits are a fast and affordable way for brands to get a glimpse of store level execution of planogram sets, promotional displays, endcaps, ISM campaigns and any other store executed initiative.
Why is this service important?
Store checks provide insight into store level execution and are powerful data points when combined with POS data.
Use Snap! Audits to get store level detail including layouts, shelf and fixture dimensions, endcap and display locations, and more.
Endcaps, sidecaps, and other displays are notorious for low execution. Snap! Audits provide you a chain wide view of how well your promotion is being executed.
Snap! Audits are a low-cost merchandising investment.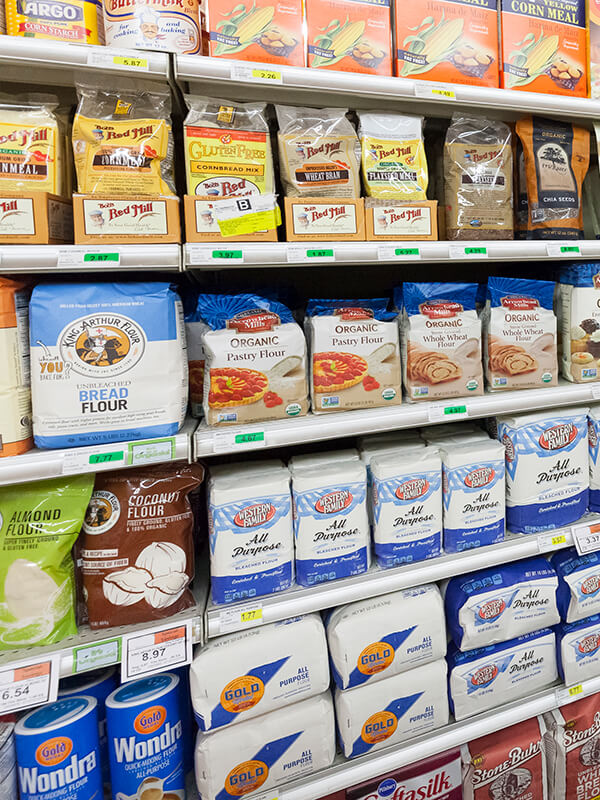 Merchandisers can provide up to four data points back to clients in a Snap! Audit. Data points are any combination of photos and questions that can be answered by the merchandisers independently on the salesfloor.
Deliverables
Clients work with an experienced account manager. Account managers work with you to develop the questions and outline the right photos to capture. The account team will provide you the final detailed results and photos.